This is defined as skin oedema and fluid in one other potential space, e.g. pericardial, pleural or peritoneal.
·
Immune- Secondary hemolysis of fetal cells by maternal antibodies, e.g. Rhesus disease, Kell antibodies.
·
Cardiovascular- Arrhythmias, both tachyarrhythmias and heart block. Anatomic defects — hypoplastic left heart, Ebstein anomaly, pulmonary aortic atresia, etc. Cardiomyopathy
Endocardial fibroelastosis
Myocarditis (coxsackieviru,CMV)
Tumor — rhabdomyoma.
Diaphragmatic hernia (fig. 1)
Cystic adenomatoid malformation
Chylothorax
Pulmonary sequestration.
Fig. 1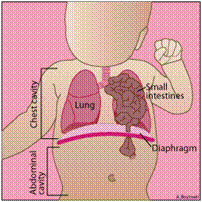 Trisomy 21
Turner's syndrome
Triploidy.
·
Hematologic- a Thalassemia.
CMV
Toxoplasmosis
Parvovirus
Rubella (Fig. 2)
Coxsackievirus
Herpes simplex
Respiratory syncytial virus.
Fig. 2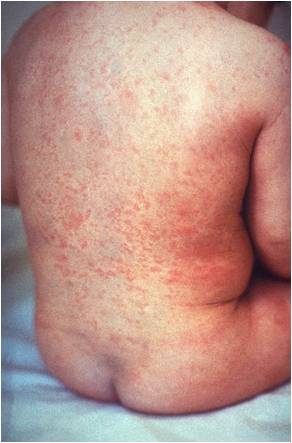 Neuroblastoma
Teratoma
Congenital leukemia.
Hepatic fibrosis
Hepatic vascular abnormality
Hemangioendothelioma.
Gaucher's disease
Gangliosidosis
Hurler's syndrome
Mucolipidosis. (Fig. 3)



Fig. 3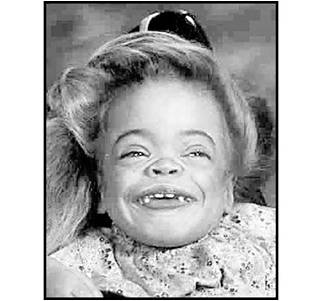 Vein of Galen aneurysm.
Achondroplasia
Achondrogenesis
Osteogenesis imperfecta
Thanatophoric dysplasia
Short rib—polydactyly syndrome
Asphyxiating thoracic dysplasia
Conradi's syndrome.
Pena—Shokeir syndrome
Pterygium syndrome

Arthrogryposis multiplex. (Fig. 4)





Fig. 4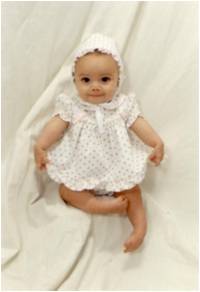 Noonan's
Neu-Laxova
Severe anemia
Hypoproteinemia

Back to Fetal Wellbeing and Growth